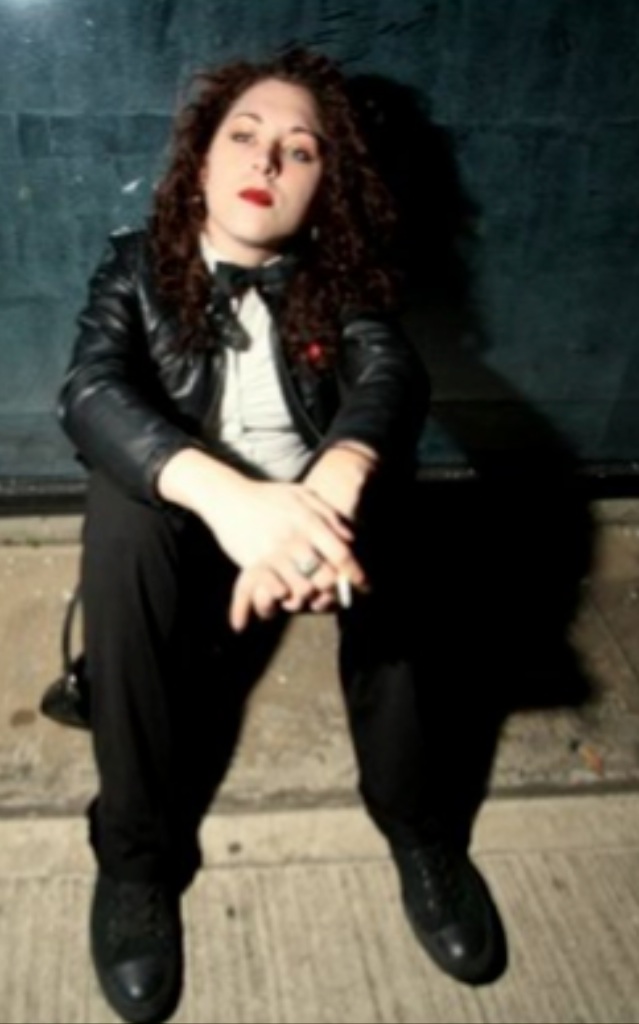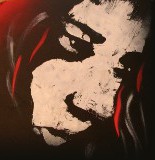 Copyright

All rights reserved 2006-2012

No Duplication without written permission of artist.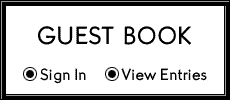 Hi, fellow art lovers.   I've been drawing and painting since early childhood. Creating art is something that is in my soul.  I enjoy seeing the visions in my mind manifested into physical reality by my own hand.

I come from a passionate entrepreneurial family. Our endeavors include radio, film, acting, writing, photography, audio engineering, music composition, real estate and organic farming.  My first formal art classes were in my junior and senior years of high school.  I jumped from Art 1 to AP Art in one year.  I soon developed the style you see here.

One of my pieces was hung in the Texas State Capitol Rotunda in 2006.  Since then, I have been commissioned to create works of art for business owners, friends, family and others.  Allow me to create a work of art for you!

$250.00 minimum price for existing paintings

$250.00 minimum price for new commissions

50% down with order

Call (832) 452-0497