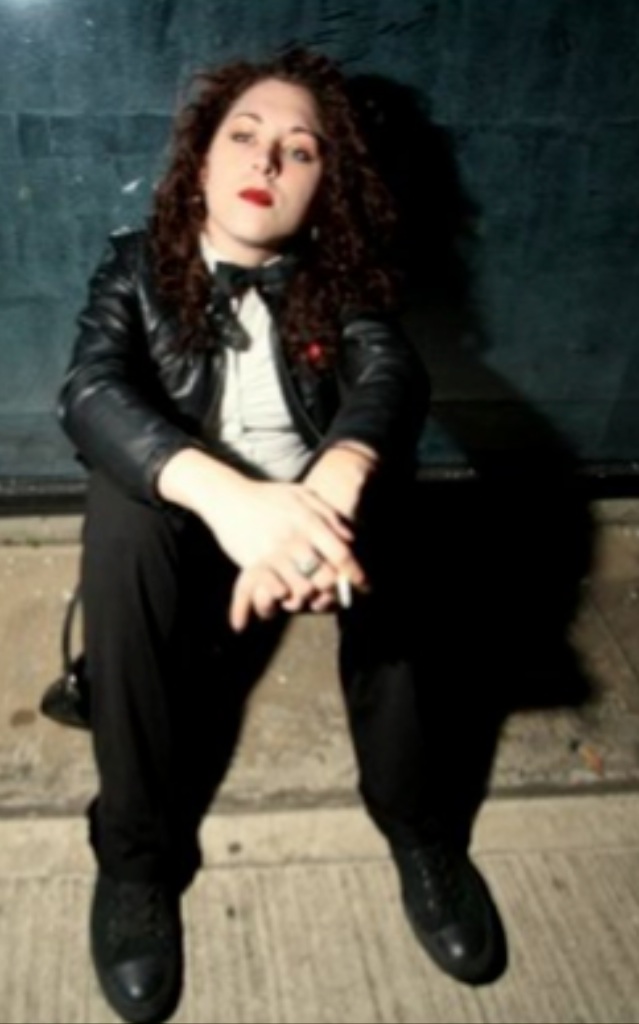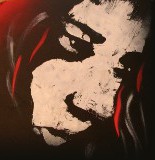 Copyright

All rights reserved 2006-2014

No Duplication without written permission of artist.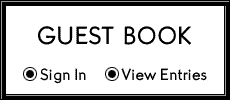 I am a multi media artist based in Houston. I work using photography, acrylics, mixed media, spray paint and found objects. I enjoy turning my photography and dreams into art.

My vision and inspiration stem from seeing and experiencing the hardships of life and coming out the other side. I see art in what others might initially view as old, broken, unwanted or unsightly. I want to promote understanding through the visual universal language.

One of my favorite pieces was selected to hang in the Texas State Capitol Rotunda. I have had several exhibitions and primarily work by commission for individuals as well as businesses.